Description
 This is a great magic trick with beginner, intermediate and advanced levels where a playing card magically floats in the air under the command of the magician. It can be made to levitate up and down and all around the performer, becoming more and more magical as you practice and develop your skills. There are times when you yourself will be baffled as to what's going on.
Cheesy Performance Video From The Creators
Video will open in a new window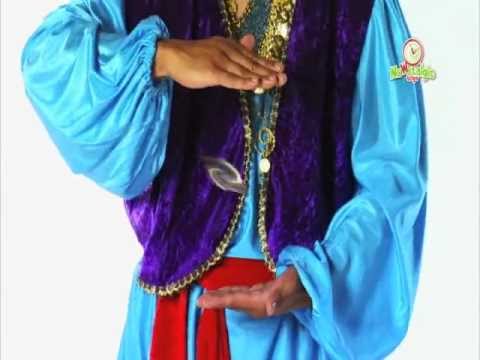 [Youtube: GAMBIT597 – CUSTOM CODE – GIVE CREDIT- -> ©ALL RIGHTS RESERVED 2017]
MOBILE USERS
copy/paste this video link into a web browser
Like all of my tricks, every detail of how to get the most out of the effect is taught via comprehensive video tutorials on a private page of my website. You'll receive the link and password for the page after the purchase is completed, don't share it as the key to the amazement of your audience is in the secret. NB. Most of my tricks are taught by me, Mystiflyers is a separately marketed product so I've left the tuition videos to the creators but I give you an intro and the videos are all embedded into the secret page on my site. As always I'm happy to help with any issues.
Mystiflyers are supplied randomly with a silver effect or gold effect playing card to practice with which will be sent randomly according to stock, if you have a specific colour request please add it in "notes to seller" but unfortunately this cannot always be guaranteed.